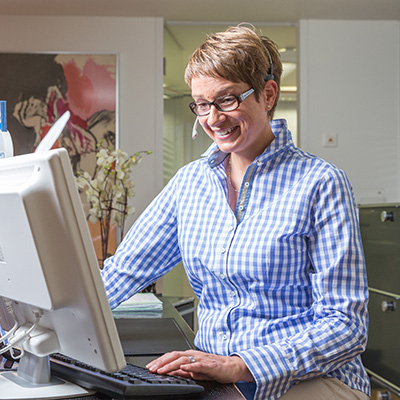 Dental emergencies
Do you have a pain in your tooth?
Telephone 033 748 73 73
Outside our clinic timings you can locate the emergency dentist on duty via 033 729 26 26 (Information at Zweisimmen hospital).
Treatments are normally carried out between 8.00 and 20.00 hours.
Have you lost teeth?
If a tooth has been knocked out, ALWAYS look for this tooth, do not clean it and place it best in a tooth-saver box or then in cold milk or your saliva.
Visit your dentist as soon as possible!
Only the dentist can decide whether a treatment is urgent or not. For the dentist, it is important to receive the following information from you on the phone itself:
What had happened? When? Where? How?
Age of the accident victim?
Are soft parts such as cheeks, nose, lips, tongue and gums damaged?
Downloads & Links